Family Video, Photography & Audio Visual Services
There are many life events that we look back on and treasure or wish to share with loved ones for years to come. Whether it be a wedding, engagement, christening, funeral, school event or religious ceremony, Family Video Australia can capture these moments and turn them into living memories.

Video Creation
Capture important family events via live streaming or video recording.

Photography
Document the moments of any special occasion.

Audio Visual
Ensure your day runs smoothly with the use of professional audio visual services.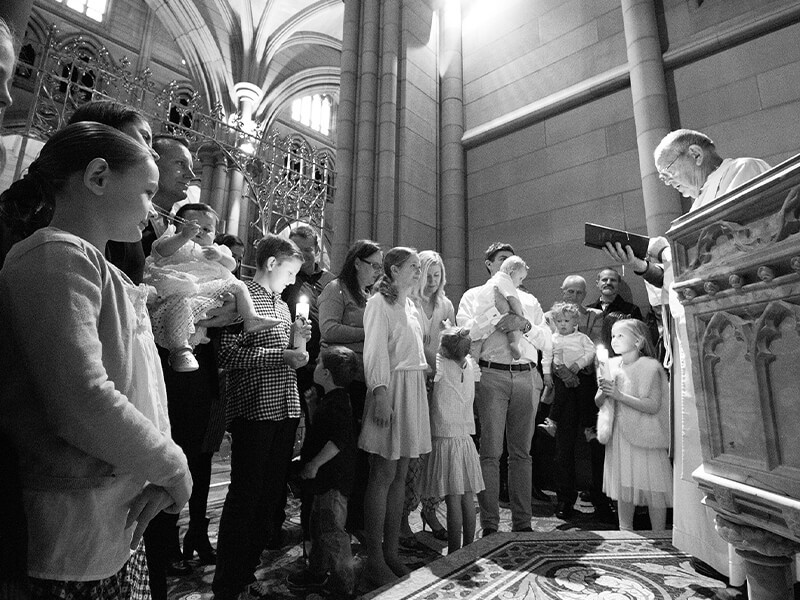 Servicing Families Australia-wide
At Family Video Australia, our aim is to capture those important life events by providing live streaming, videography, photography and audio visual services. Family Video Australia was formed to cater to the needs of the many families we have worked with over 10+ years from our sister company, Funeral Video Australia.