Let Family Video Australia capture the story of your special event through film. We can capture the unique and memorable moments of any special occasion from weddings, christenings, birthdays, sporting events, school or community ceremonies and religious services. 
With any special event, the day can be over in the blink of an eye. With a video recording, every moment will be documented for you and your loved ones to reflect back on for years to come. 
By having a professional videographer capture the day, you avoid relying on a family or friend to film the day and let them enjoy themselves as well. 
Video recording can be used to enhance the photography of your event, or instead of photography.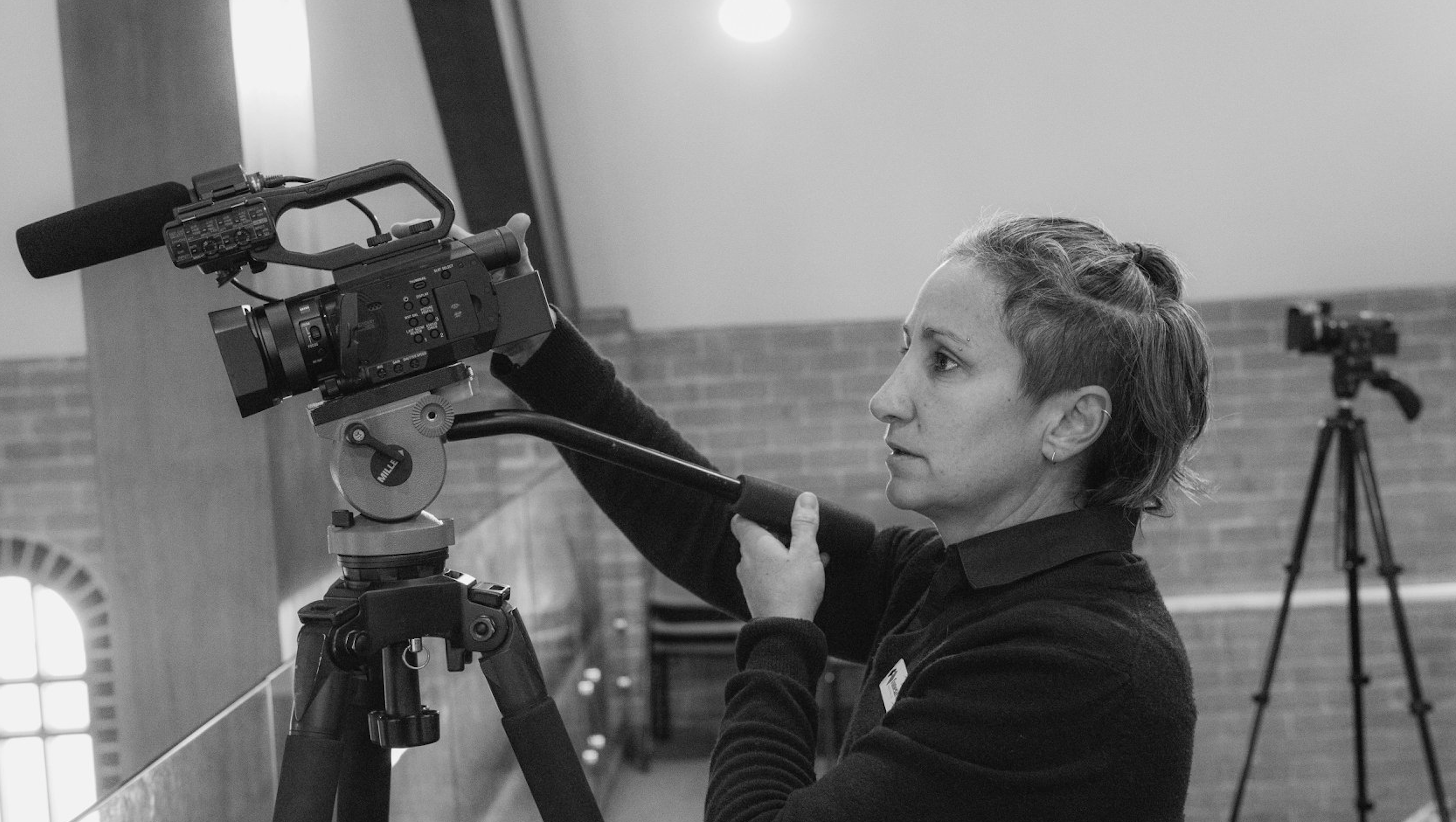 Michelle and all the staff at FVA are a sensational team. The care and delivery of their expertise is consistently awesome. The quality of their work is second to none and nothing is ever a bother for them. I would recommend them to anyone and their ability to capture those special moments is indeed amazing.
The difference between video recording and live streaming
When a live stream is captured on high definition cameras, the video is shown in real time, therefore does not undergo any editing to include those beautiful personal touches, colour correction or audio enhancements, something that is part of the video recording process. 
A video recording is filmed and edited before it is made available to view on your private webpage. With our Same Day Video Recording option, you do not have to wait weeks to view the recording. The recording is generally available to view within 5 - 6 hours, a maximum of 12 hours on the same day.
A video recording also eliminates network issues associated with live streaming.
Why consider video recording
A video recording of your special event allows you to share the video with family and friends who are unable to attend.
Video recordings provide you with a way to remember each moment of the day. A wedding, engagement, birthday, 

christenings or baptism can be over before you know it, you may be left trying to

 recall what was said or done. A video recording will allow you to reflect and remember the day.
A video recording allows you to share the memory of the day with family and children in the years to come. A permanent and lasting memorial that will never fade.
Please contact us to discuss how we can create a beautiful video for your special day.
A huge thank you to Michelle and her team for capturing such a special day for our family. We are so pleased we decided to have our service filmed. It is a really nice thing to sit back and reflect on the video and take in all that I overlooked on the day, things I cannot remember but do appreciate, and I owe that to Michelle for capturing each moment so accurately.

Fiona Whitting