Our dedicated team are passionate about capturing special occasions through videography and photography.
Michelle Bova
Founder/Videographer/Photographer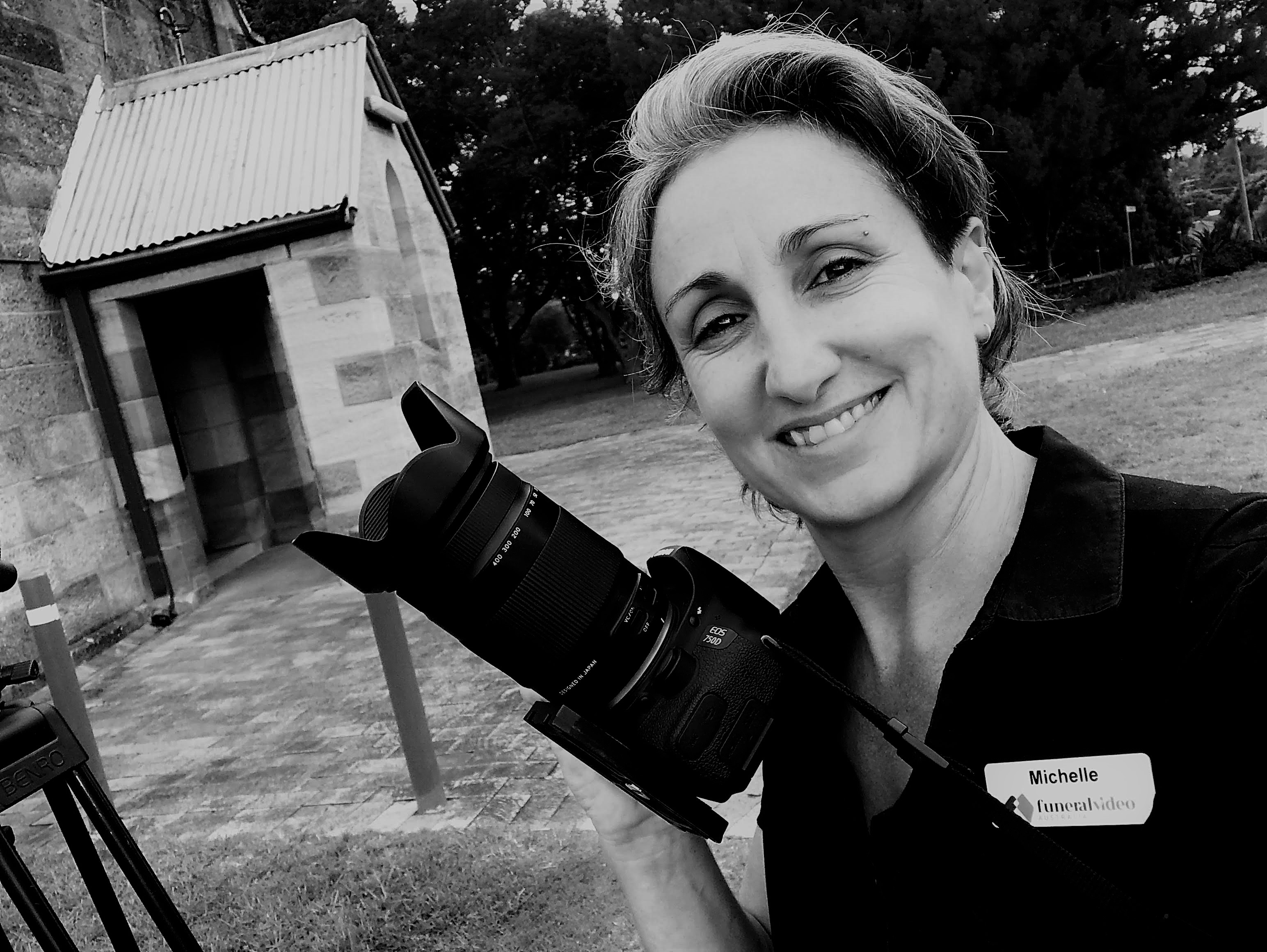 Michelle created Funeral Video Australia in 2010 to assist families recording, managing and creating family videos to keep and pass on to future generations. After working closely with families during such a difficult time in their lives, many families have returned to us to capture other family events, such as weddings and religious ceremonies, this is why Family Video Australia was formed. 
Following her childhood interest in video, Michelle studied videography in 2005. Her drive and love is drawn from the storytelling aspect in the preservation of precious memories and moments in time.
Our Videographers
Dave, Alfio, Chris, Rodrigo, Luke, Hasan,Troy, Terry & Ash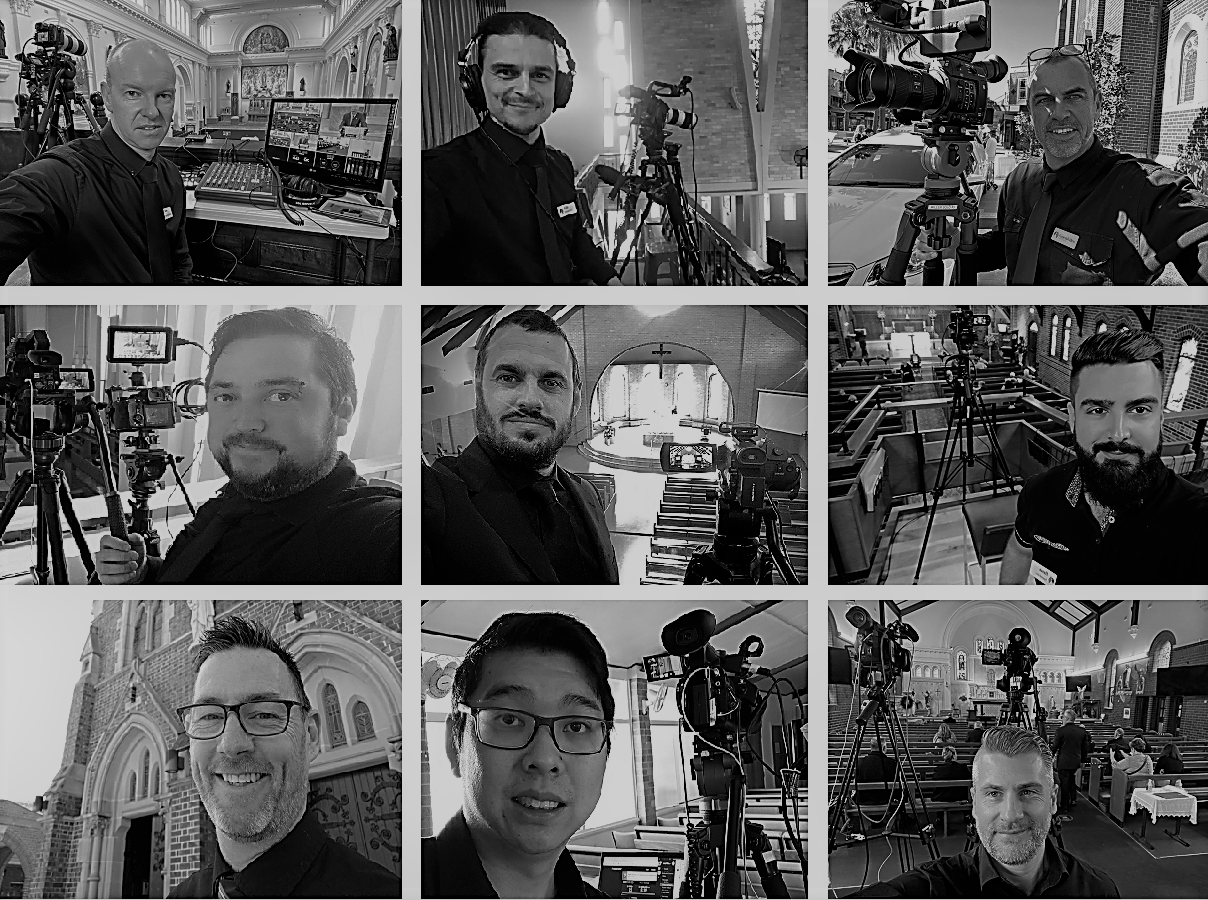 With videographers and photographers in NSW and QLD, our experienced team all have a long and diverse background in videography and photography. From experience in television, weddings, documentaries, corporate events and funerals, we pride ourselves in being professional, respectful and discreet.
Sarah Jones
Office Manager

With 13 years experience in administration and event management, Sarah brings to the team her passion for exceptional customer service and attention to detail. Sarah has a Dual Diploma in Event Management and Business. 
Sarah works closely with our clients to support them in capturing their special day, while managing the Family Video Australia team to ensure everything runs smoothly.
On weekends, Sarah is kept busy chasing after her busy daughter and Cavoodle.
Lillian Ferrier Gantner
Post Production: Manages live streaming and online services
With a background in reception and administration, Lillian has studied Screen and Media, Business, Events, Acting and Music Business. Her love and passion for all things creative is reflected in her work on a daily basis.
Lillian is available to family and friends viewing a live stream to offer online support, all while supporting our team of videographers. 

Lillian plays guitar, sings and writes and enjoys the arts. On the weekends you'll find her playing AFL, at the beach, camping, having a BBQ with mates and dancing to 80's music!
To find out more about our services or to make a booking please contact us.
A huge thank you to Michelle and her team for capturing such a special day for our family. We are so pleased we decided to have our service filmed. It is a really nice thing to sit back and reflect on the video and take in all that I overlooked on the day, things I cannot remember but do appreciate, and I owe that to Michelle for capturing each moment so accurately.

Fiona Whitting